5 Amazing Facts about Chhatrapati Shivaji Maharaj Every Indian must know.
5 Amazing Facts about Chhatrapati Shivaji Maharaj Every Indian must know.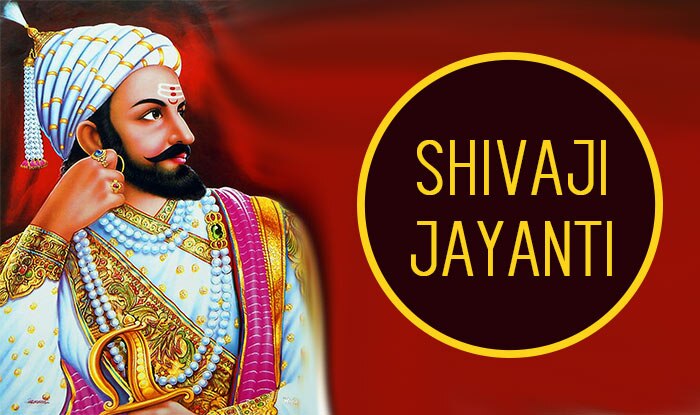 Its an established fact that Chhatrapati Shivaji Maharaj was one of the Prudent, bravest and crusader of India. Born on 19th February 1630 at Shivneri Fort Shivaji was the founder and established leader of Maratha Kingdom.  Till today Maharashtrian people across the globe celebrate this blessed day as Shiv Jayanti with great enthusiasm and tradition.
Upholding the Values of Swarajya and Maratha heritage Shivaji Maharaj had well established a royal name in the history. He is well known for his valor and war strategies which he used to fight against the cruel Mughals  winning several battles.
So today being 19th Feb we bring forth 5 amazing facts about him that every Indian must know.
The Father of Indian Navy
Chhatrapati Shivaji was a visionary and strategist in order to safe guard the coastal regions of Maharashtra and avoid any trespassing of enemy through sea route he strategically built forts in Konkan. Thereby laying the foundation of naval force. Forts like Sindhadurg, Vijaydurg and Jai gad are the best examples.
2.  Secularism
Shivaji Maharaj lived his life following the values of swarajya and equal law and opportunities to everyone. During his rule he had several Muslim people in his army  Ibrahim Khan, Siddhi Hilal and Siddhi Wah wah are few names. Shivaji even had great respect for Muslim spiritual guru like Yakut baba.
3. His Name
It is a belief amongst people that Shivaji was named after Lord Shiva but this is not the fact. Jijamata had prayed to beget a son from the local goddess Shivai and upon birth she named him Shivaji.
5 Amazing Facts about Chhatrapati Shivaji Maharaj
       4. The Name 'Mountain Rat'
Due to his gorilla war fare tactic he was also given a name 'The Mountain Rat' by his enemies.  This name was also given on the account of his knowledge about the geography, ambushes, surprise attack and raiding on his enemies. Knowing the importance and strength  of army he expanded his strength from 2000 soldiers to 10000.
5. Women Safety
Chhatrapati Shivaji Maharaj was supporter and protector of Women rights and integrity. Any activity  or person found harassing women or their integrity were severely  punished during his rule. In fact, women who belonged to the captured territories where released with integrity and unharmed.
Also Read: The First Ladies of India You Will Fell Proud Off